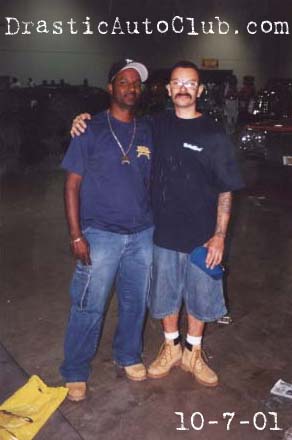 Mario DeAlba Jr. / Elite c.c. - over 6 years and still cool as hell
Thanks to the whole DeAlba family for always taking care of me in Cali !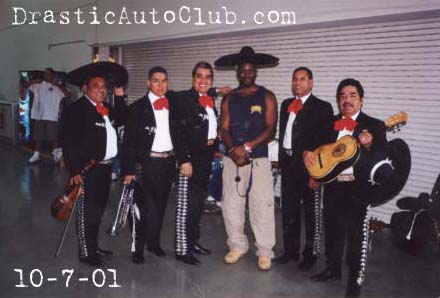 Big Bean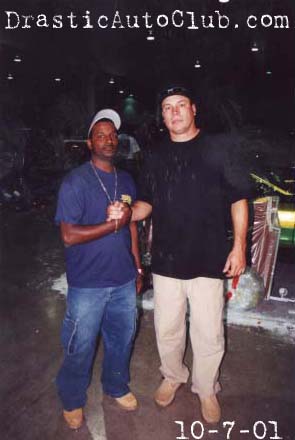 Joe Ray / Lifestyle c.c. - Thanks for the great time at Blvd Customs!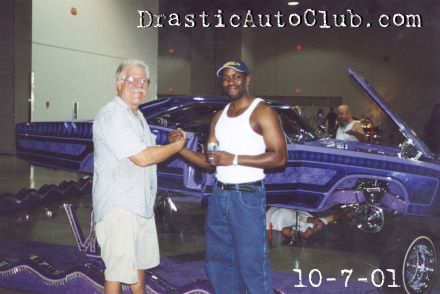 Wayne Dickey and Bean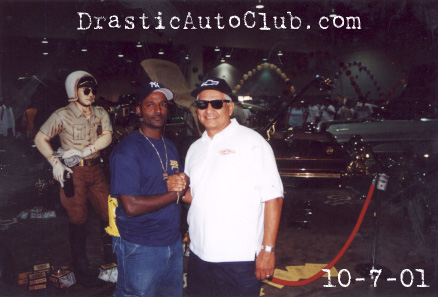 LRM icon Albert Lopez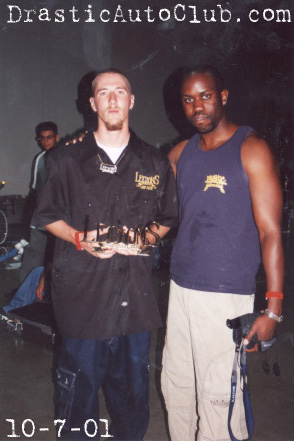 Randy Beard / Legions B.C.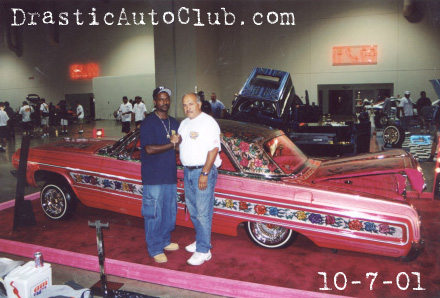 Jesse Valdez owner of the legendary "Gypsy Rose"
back to misc.pics menu