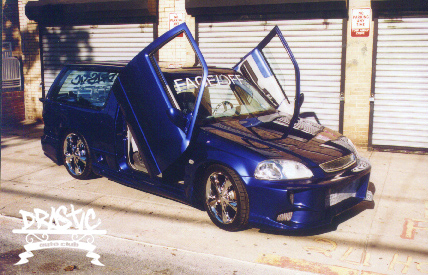 1987 Chevy Blazer
"FaceOff"
Featured in February 2001 issue of MINI TRUCKIN magazine

Featured in October 2002 issue of PLUSH magazine

2002 Drastic Member of the Year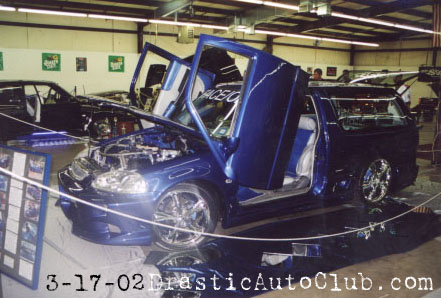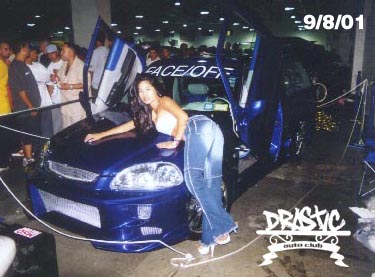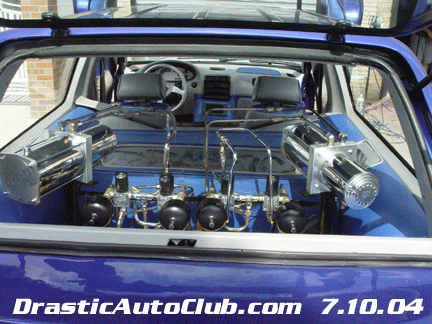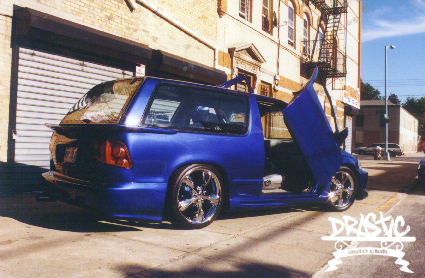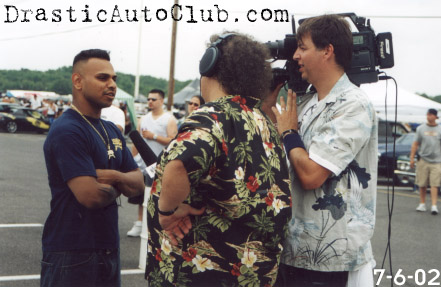 Interview for Speedvision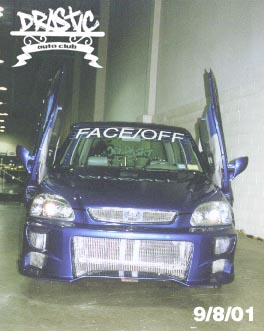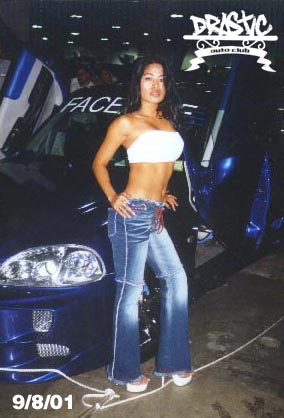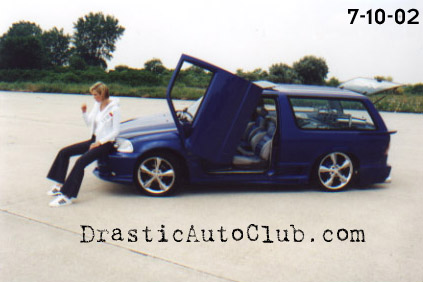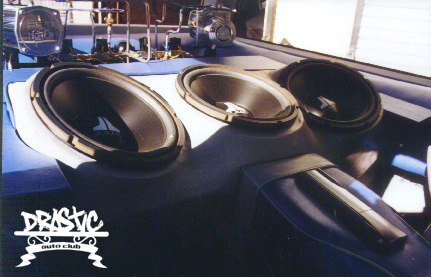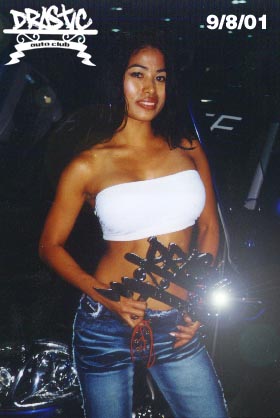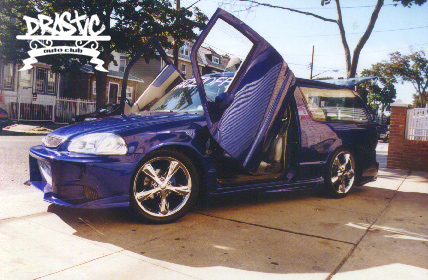 Doors done by the owner, Mike !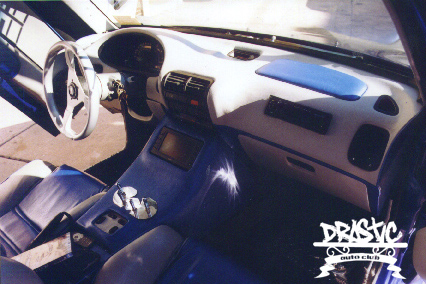 Notice the Acura Integra Dash?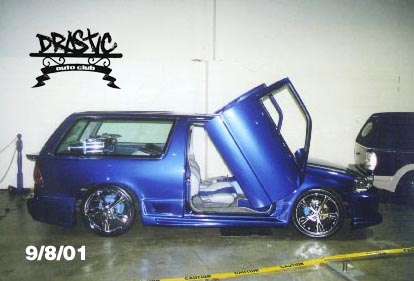 And yes, the doors open and close automatically, not manual !